We're Going To Bloom 2017!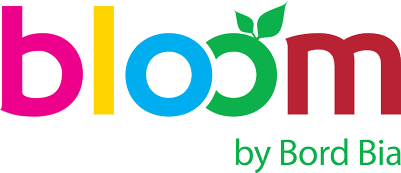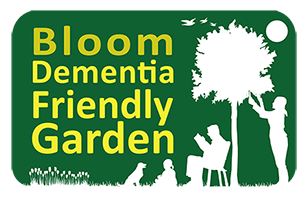 Newtown Saunders are launching 2 new products at Bloom 2017 for our Bloom Dementia Friendly Garden:
– A wheelchair accessible Glass house/Toolshed
– A wheelchair accessible vertical planter
We are currently working with TrinityHaus, Trinity College Dublin to develop Dementia Friendly Garden prototypes suitable for both single dwellings and supported housing. Read more…

We have almost 10 years experience designing and constructing gardens for both town and country homes. Our professional staff can design and construct innovative gardens especially for you. Read more…

We offer a total landscape maintenance service for both private gardens and commercial grounds. This can be a once off, seasonal or a continuous garden maintenance package. Read more…

We were delighted to be awarded a silver medal in the small garden category
Before and after photos of new covered area recently completed at Nursing Home in Mohill.